Get that feel good feeling with a donation to Action Prostate Cancer Programme. Don't forget to untick the "send me spam" box at the bottom of the form! Thanks :)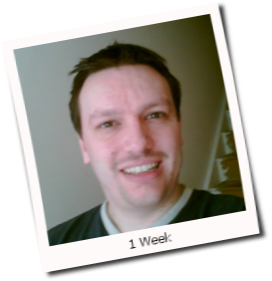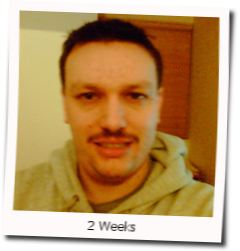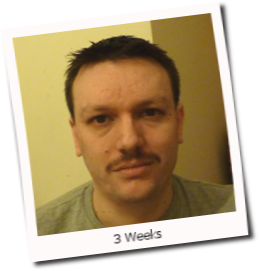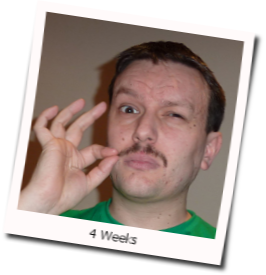 Movember is an annual, month-long celebration of the moustache, highlighting menís health issues, specifically prostate cancer.
Mo Bros start Movember (November 1st) clean shaven and then have the remainder of the month to grow and groom their moustache. During Movember, each Mo Bro effectively becomes a walking billboard for menís health and, via their Mo, raises essential funds and awareness for Movemberís menís health partner Ė Action Prostate Cancer, Irish Cancer Society. At the end of Movember, a series of Gala Partťs are held to thank Mo Bros and Sistas for their support and fund raising efforts.